About Us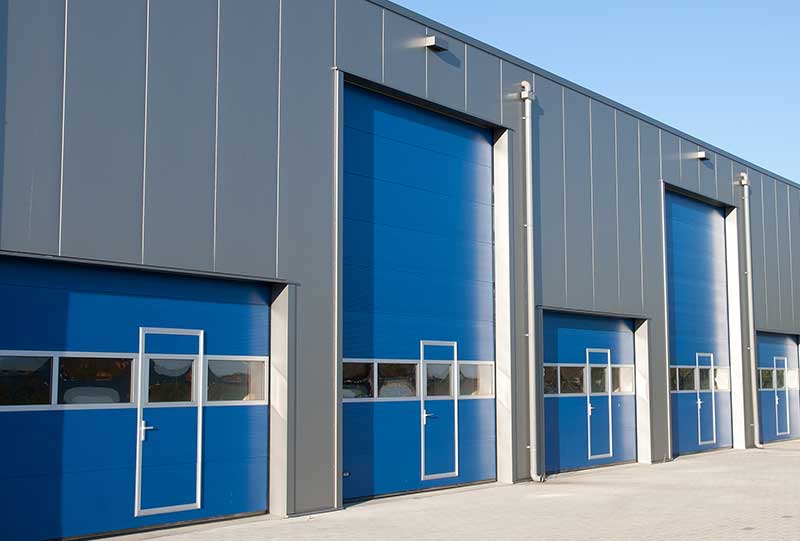 Our goal is to serve as an extension of the client's company – to serve them in a professional non-fee driven manner.
Midwest Commercial Real Estate, Inc. is hands-on, focused
and pays great attention to detail on our client's behalf. We
excel in industrial leasing, sales and build-to-suits; land sales
and associated developments; investment sales and marketing
of and re-purposing of older facilities and the sale of Church and
School properties.